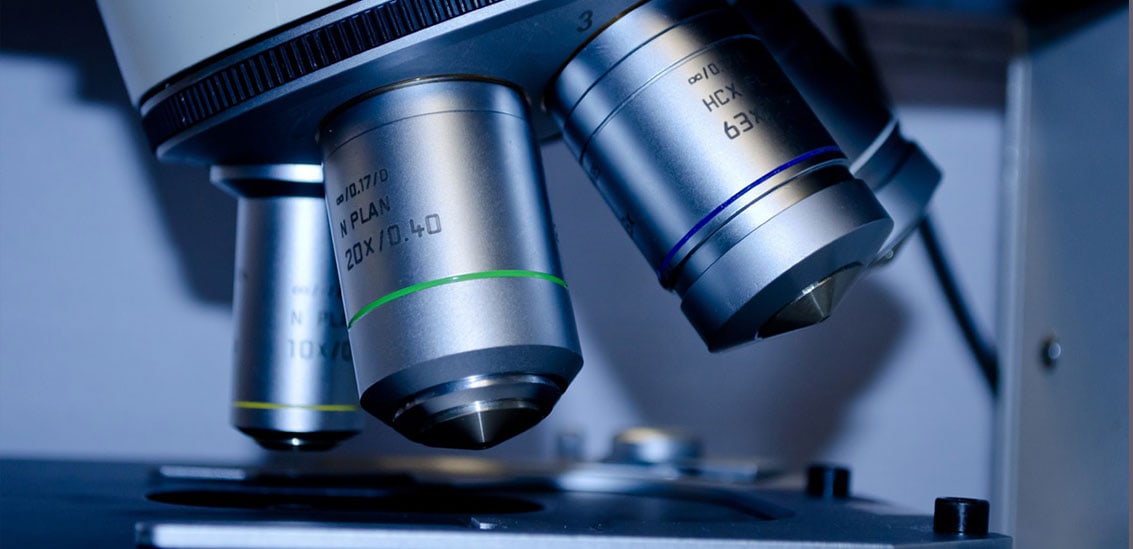 Great news regarding treatment of a very common & contagious eye infection called ADENOVIRAL CONJUNCTIVITIS. Until now, there's been no proven treatment for this viral infection which is the equivalent to having a 'cold or flu in the eyes'.
While bacterial conjunctivitis is typically treated with antibiotics, this is not effective for treating the viral form of the disease.
Even better, Australia has been chosen to head the drug trials run by Okogen, the US based biotech company behind the development of the drug. If the trials go well, we can expect the drug to be available by 2024.
For more information, see https://www.insightnews.com.au/…/Australia-first-trial-for-….